Sh!t is CRAY!! // Cutting the Straps Off Yeezy 750 boost
Kanye West was photographed walking the town with what appears to be the Yeezy 750 with the straps cut off…
They say imitation is the biggest form of flattery. It did not take long for a fellow sneakerhead to follow in Kanye's footsteps by cutting off the straps and giving his 750's a circumcised look. Considering that most common folks like us can only afford one pair of any given kicks, I'm not sure if following the foot steps of a multi-millionaire who can afford endless kicks is the right choice (nevermind the fact that it's his own signature kicks).
damn brosif, why????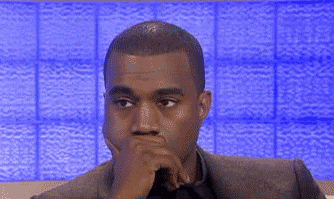 But that is only my 2 cents. Are the Yeezy 750 boost better with straps or strapless? Comment below and let us know.